There are three solid options for transferring files from a smart phone to a Chromebook or laptop.
1. If you have the cord handy, you can always connect from the phone to the device.
2. Email is great option for photos, but doesn't always work for sound and video files, due to their larger file size.
3. We recommend downloading the Google Drive App. Google Drive is available for Android devices in the
Google Play Store
and for
iOS.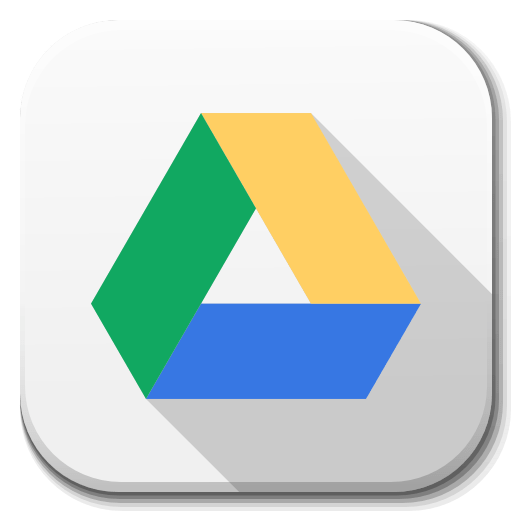 Simply sign-in to Google Drive app on your phone and upload your files. They will sync and appear on any device when you are logged into Google Drive.